Company Overview
Atlas Produce, LLC is an e-commerce produce distribution company with fulfillment centers In Columbus, Cleveland, and Dayton, Ohio. Formed in 2004 to meet the demand for price competitive nontraditional distribution companies, we focus on providing the best quality products, customized service, and fair prices, all while exceeding food safety standards to deliver you both service and quality. With Atlas Produce, you can be confident that you are receiving the freshest produce at competitive prices, with all the customized service that you deserve.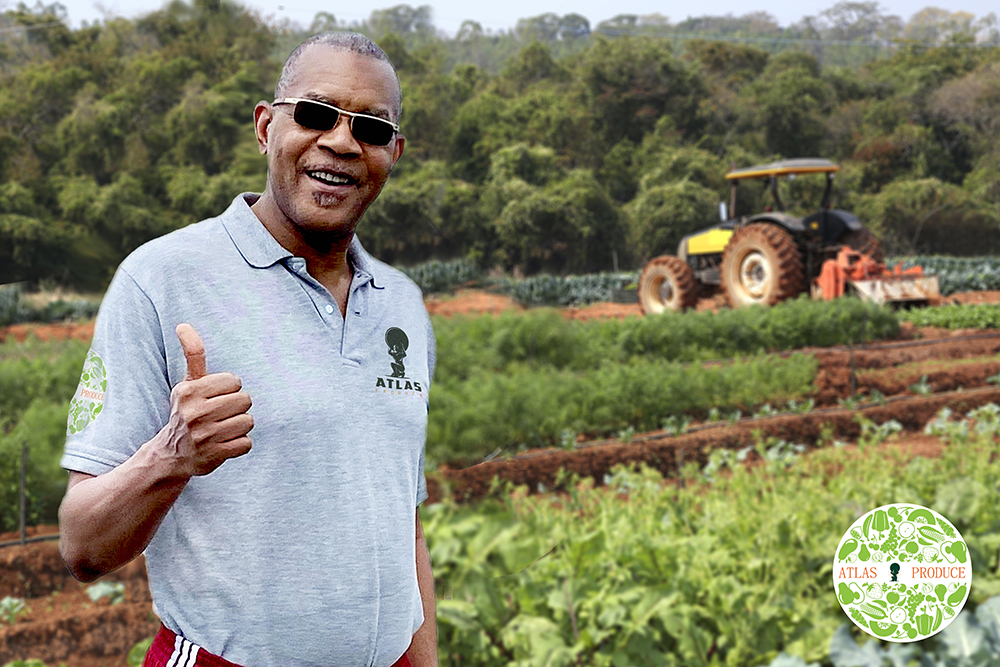 Key Personnel
Sylvester J. Ballard, President & CEO, is a native of Dayton, Ohio with a diversified background in restaurant management, banking/cash management and property management. An integral part of the company, Sylvester's expertise in finance and operations has formed his path to business success. His past work in restaurants and sales has trained him in the importance of creating lasting relationships with customers while providing them with exceptional customer service. His focus on growth and innovation throughout the produce industry has set his skills apart and helped make Atlas Produce the company it is today.
Capabilities
Atlas is fully capable of handling all the needs of any foodservice customer. Among our capabilities are:
Streamline Ordering & Processing - Once customers place orders through our ordering system, we receive them electronically in our fulfillment center where we pick, pack, and distribute locally in fully refrigerated trucks to ensure optimal freshness.
Competitive Pricing - Atlas buys at truckload prices in all commodities.
Contract Pricing - Atlas can offer contract prices from shippers throughout the country.
Industry-Leading Service - Our trucks are on the road 6 days per week and can meet nearly any service expectation you have.
Comprehensive Food Safety Programming - Atlas customers receive the full assurance of a total food safety program, including HACCP plans, recall procedures, and annual program and facility audits.
Modern Facilities - a fully temperature-controlled warehouse.
Refrigerated Fleet- full temperature-controlled fleet of delivery trucks.
Sales Support - territory Customer Service Reps (CSRs) are available as needed.
Insurance Compliance - Atlas can offer customers $5,000,000 of liability coverage against produce-related risks.
Program Compliance - regardless of the purchasing program, Atlas can work with your purchasing department to meet your needs.